OUT NOW:
Franky Rizardo - Love Me Right
Franky Rizardo has returned with the infectious Love Me Right. With Love Me Right Franky Rizardo delivers an uplifting new track to his already impressive repertoire and the perfect soundtrack for a hot summer day. The track gained notoriety after becoming a highlight in Rizardo's widely publicised Music On set. The performance garnered hundreds of thousands of views and became one of his breakthrough moments of 2023.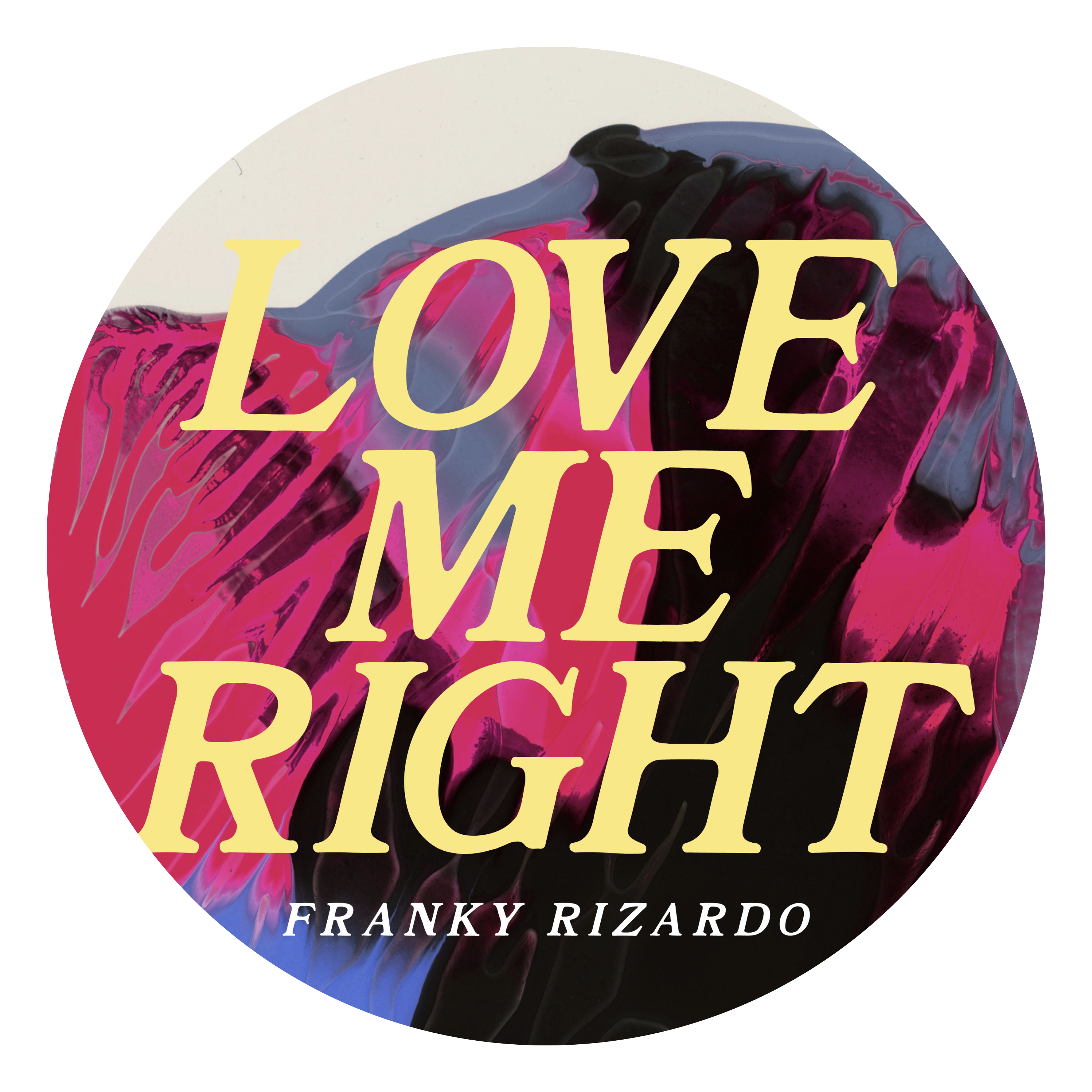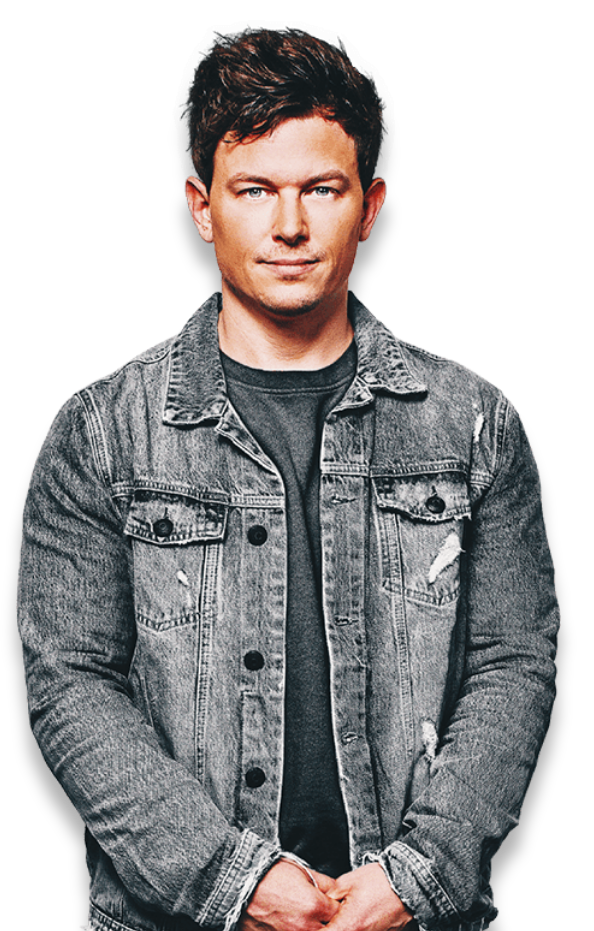 ABOUT ALTRA MODA
All music is timeless. A good tune resonates any time for any generation. Whether it's the newest groove or an old-time dance song, the Altra Moda Music label brings you the best new music, the most classic back catalogue and a thought through career strategy.
If you like music, you like the Altra Moda Music label. Our catalogue combines all the music genres in the world. For every type of music lover, we have a fitting tune. Over 1 million YouTubes subscribers agree with us.
Email
Adress
Altra Moda Music B.V.
Catharina van Renneslaan 12
1217 CX | Hilversum
The Netherlands
Social