OUT NOW:
Franky Rizardo & Ros T - Do What You Wanna Do (Live It Cool) ft. T-Connection
When Franky Rizardo and Ros.T team up - you get a unique team combo: a subtle blend between house and funk music. Following up their success single 'Out The Fire (At The Hotel)' (garnering over 10 millions streams on Spotify) arrives 'Do What You Wanna Do' (Live It Cool)'. Blending the best of 2 worlds - this will be stuck in your head before summer arrives.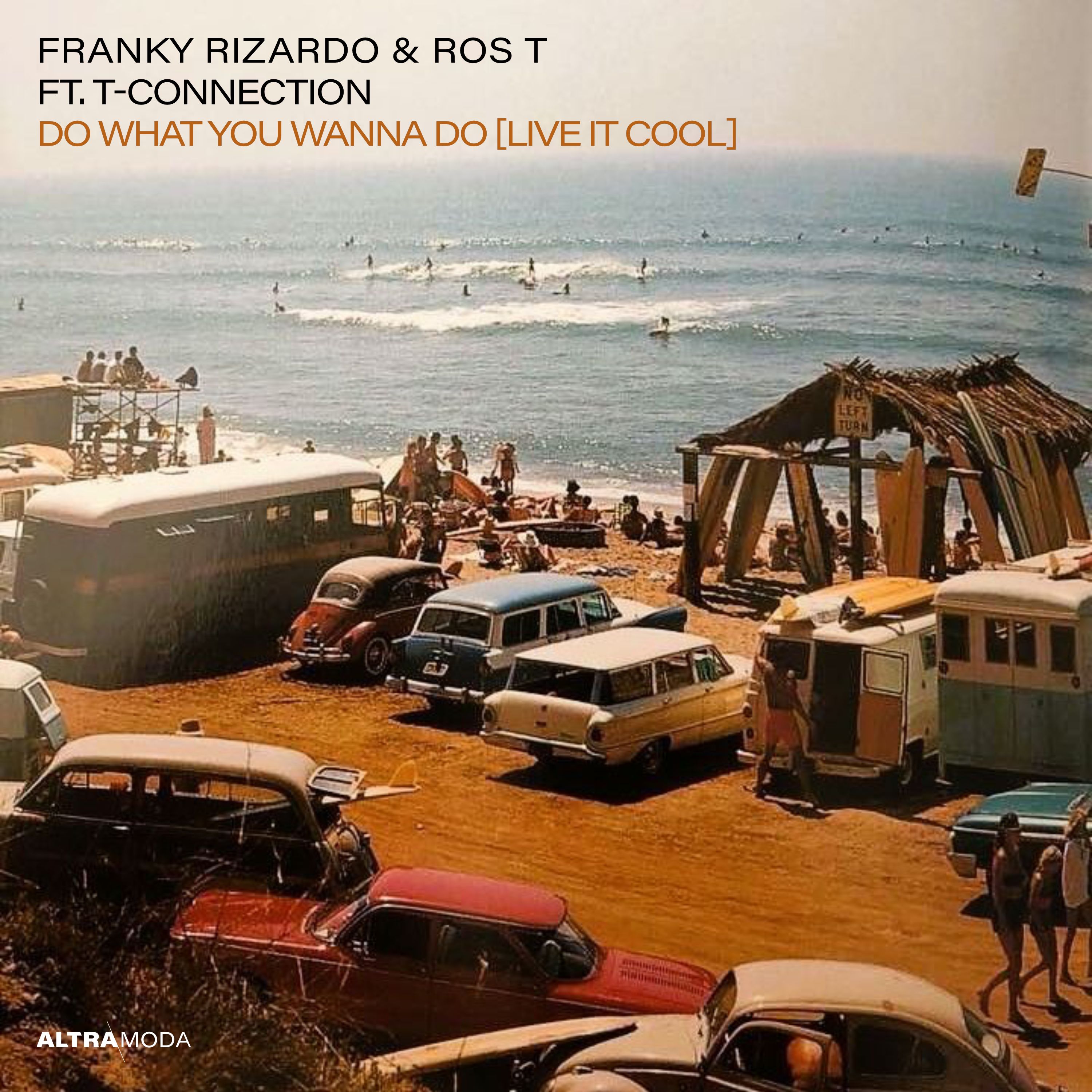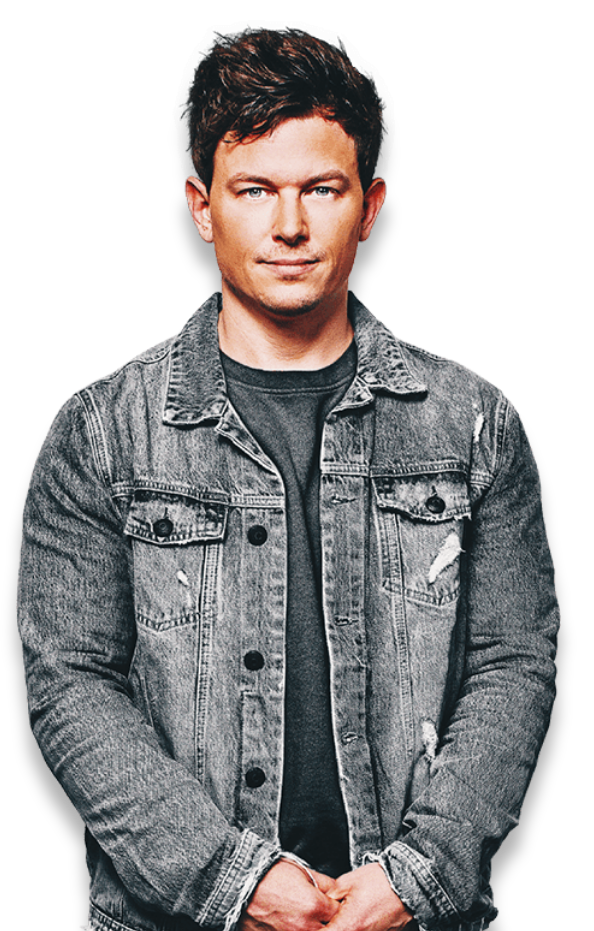 ABOUT ALTRA MODA
All music is timeless. A good tune resonates any time for any generation. Whether it's the newest groove or an old-time dance song, the Altra Moda Music label brings you the best new music, the most classic back catalogue and a thought through career strategy.
If you like music, you like the Altra Moda Music label. Our catalogue combines all the music genres in the world. For every type of music lover, we have a fitting tune. Over 1 million YouTubes subscribers agree with us.
Email
Adress
Altra Moda Music B.V.
Catharina van Renneslaan 12
1217 CX | Hilversum
The Netherlands
Social